This is a list of products and services I personally use and recommend. If you choose to use them, I may receive a small referral fee. If you have any questions about them, feel free to ask!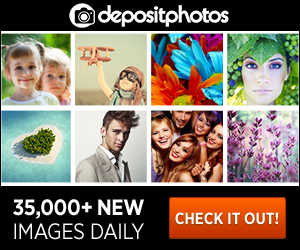 Getting more publicity to boost website traffic and sales is a goal pretty much EVERYBODY shares online.  But few people know how to get free publicity bygetting interviewed on the radio!
There are thousands of radio stations broadcasting 24/7, and now thousands of podcasts looking for interview guests, too. This series of interviews will show you how.
Nicole will take you through each step on how to be Guest Ready and look like a rock-star while gaining more customers for your business.